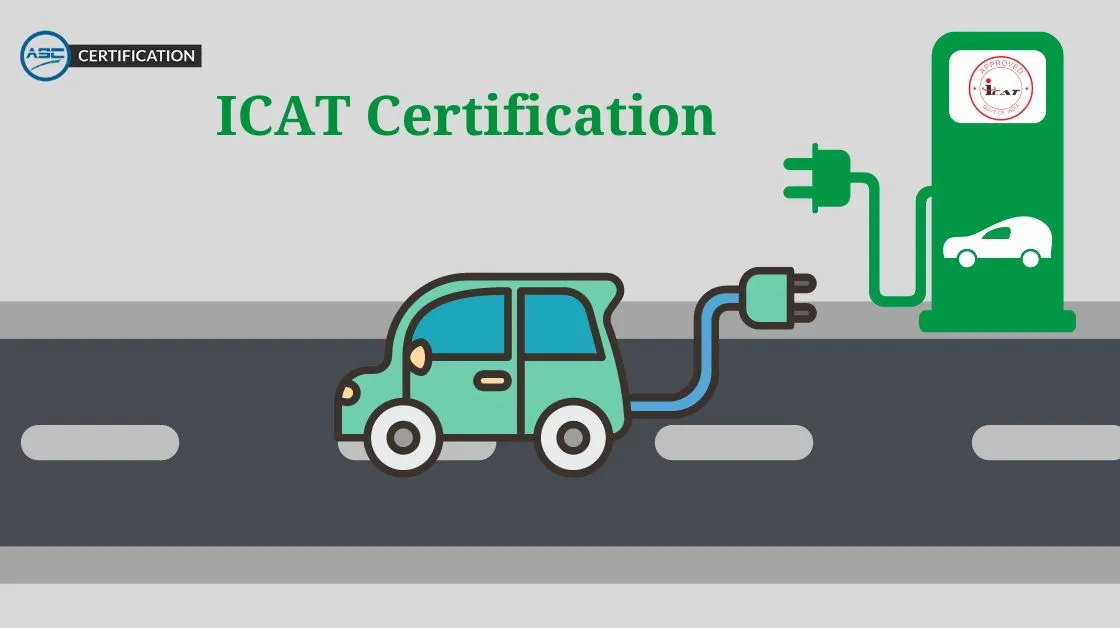 ICAT is an acronym for International Centre for Automation Technology. Its role is to provide certification to different types of vehicles after testing their effectiveness and it is currently headquartered at Manesar in Gurgaon. ICAT is one of India's premier Homologation and Testing centres and is developed under NATRiP (National Automatic Testing & R&D infrastructure Project) under the Government of India. In order to avail of ICAT certification in India, it is important to satisfy all the ICAT conditions. ICAT provides certification to various industries, one of which is the automobile industry. ICAT certification in India is a mark of product authenticity.
Following are the different industries for which ICAT provides certification:
Railways
Defence
Automotive
Aviation
Consumer Electronics and IT Product
General Lighting etc.
ICAT Certification for Automobiles
ICAT provides certification for every type of vehicle. ICAT certification process involves testing the effectiveness of the vehicle across different parameters like power, emission etc. ICAT approval indicates that the vehicle is effective and satisfies the ICAT parameters as well as it is safe and built with the best parameters. Further, if you are a manufacturer of automobiles or any of the products in the above industries, it is always recommended to obtain ICAT certification. This ensures an added layer of assurance about the quality of your products which is key for customer trust.
Types of ICAT Approvals for Automobiles
When it comes to automobiles, you can obtain the following types of ICAT approvals:
ICAT certification for E-Cycles: E-Cycles are gaining popularity for their effectiveness and being handy. They are low-priced and do not require a driving license.
ICAT certification for E-Scooties: This includes all the mopeds and non-gear two-wheelers. The sales of e-scooters have increased manifold. One of the foremost reasons for the same is the cost-effectiveness and savings in terms of fuel and maintenance costs.
ICAT certification for E-Bikes: E-bikes are on the same lines as e-scooters when it comes to sales and increasing usage.
ICAT certification for E-Trucks: E-trucks have multiple variants from light to heavy vehicles.
Vehicles need to undergo homologation certification under ICAT to prove their roadworthiness and satisfy the criteria as specified by the Government for obtaining the ICAT approval in India. ICAT provides certification for all types of vehicles and their components. Your vehicle design, duration, functioning and other parameters will be considered before obtaining the ICAT approval.
Following were the ICAT certification applicability in India. In case you need any assistance with ICAT certification in India, feel free to contact the ASC Group.