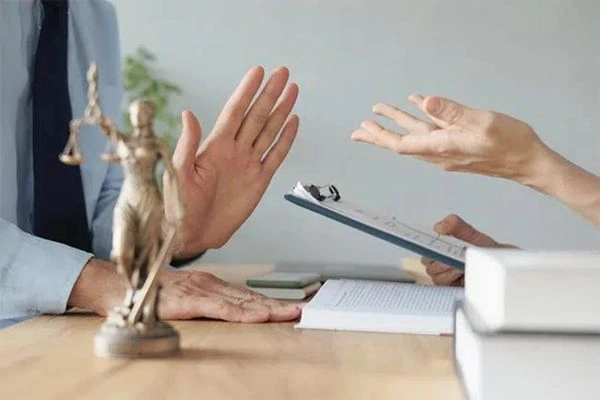 Bureau of Indian Standards (BIS) is the national body responsible for the promotion and development of marking, standardization, and quality certification of goods including matters connected therewith and incidental thereto. BIS fulfills its responsibilities through various schemes and initiatives. One such initiative directed towards ensuring product compliance with Indian Standards is the Compulsory Registration Scheme (CRS). Here's a complete guide about BIS Compulsory Registration Scheme and the procedural requirements for registration under the same.
What is the Compulsory Registration Scheme (CRS)?
Manufacturers of certain goods are required to get registration from BIS after getting their goods tested from BIS-recognized labs. As per the orders, no person is allowed to store and manufacture these products either for import, sale, or distribution if they did not conform to Indian Standards. These orders include:
Electronics and Information Technology Goods (Requirement for Compulsory Registration) Order, 2012 notified by the Ministry of Electronics and Information Technology (MeitY) on 3rd October 2012 covering 15 different categories of electronic products. On 13 Nov 2014, MeitY added another 13 products and on 23rd August 2017, further 13 different categories were added by MeitY under this order.
Solar Photovoltaics, Systems, Devices, and Components Goods (Requirements for Compulsory Registration) Order, 2017 notified by the Ministry of New and Renewal Energy (MNRE) on 5th September 2017.
BIS grants registration to the manufacturers who can then declare that their products conform with the Indian Standards and are allowed to put the BIS notified Standard Mark. CRS is operated under the Scheme-II of BIS (Conformity Assessment) Regulations 2018.
Procedure for Registration under CRS
To get registered under the BIS Compulsory Registration Scheme, the following process shall be adhered to:
The application shall be done for granting of CRS registration.
Original test reports issued from BIS recognized labs shall be submitted along with the application
Foreign applicants, not having any branch or liaison office in India, shall appoint an Authorized Indian Representative (AIR) through a prescribed nomination form in conformity with the BIS guidelines. Such AIR shall submit an affidavit cum undertaking in Format A / Format B as required in the guidelines.
Applicants located in India shall submit affidavit cum undertaking in Format C.
Fees, as specified in the CRS fee structure, should be submitted.
Online application shall be filled in Form VI along with the checklist of documents.
After the online submission, hard copies of the same shall be submitted within 15 days. Non-submission of the same will render the application closed. The applications are processed on First Come First Serve Basis from the date of receipt of hard copies.
BIS will scrutinize and raise queries on the application online which shall be replied to by the applicants online.
Any shortcomings communicated by the BIS shall be complied with without any delay by the applicant. Any delay in grant of registration shall be the responsibility of the applicant in case the delay is due to a delayed query response or incomplete application.
Upon satisfactory resolution of queries and submission of affidavit cum undertaking, registration will be granted by the BIS. The registration letter will be uploaded to the portal. Normally, it takes 20 days to process the application.
Registered manufacturers are permitted to request the inclusion of new models for the same brand and product under the same registration number.
Registration is valid for a period of 2 years upon expiry of which it shall be renewed after every 2 years.
Visiting hours are 3 pm-5 pm from Monday to Friday.
Bottom Line
BIS Compulsory Registration Scheme has been mandated for certain categories of products to standardize and ensure that products comply with Indian standards. Thus, if you are a manufacturer of the products notified under the scheme, then the BIS Compulsory Registration Scheme becomes mandatory non-adherence of which may attract adverse consequences.
In case of any query related to BIS Compulsory Registration Scheme and its applicability to your brand and products, feel free to contact the ASC group.